Cbra Designs


Things you can't buy elsewhere
Pre-order a product

If you enjoy using Cbra Systems, you can support us by buying something from Cbra Designs (things you can't buy elsewhere). Why? Because it is hand-crafted, and most of the time, useful.


Products
---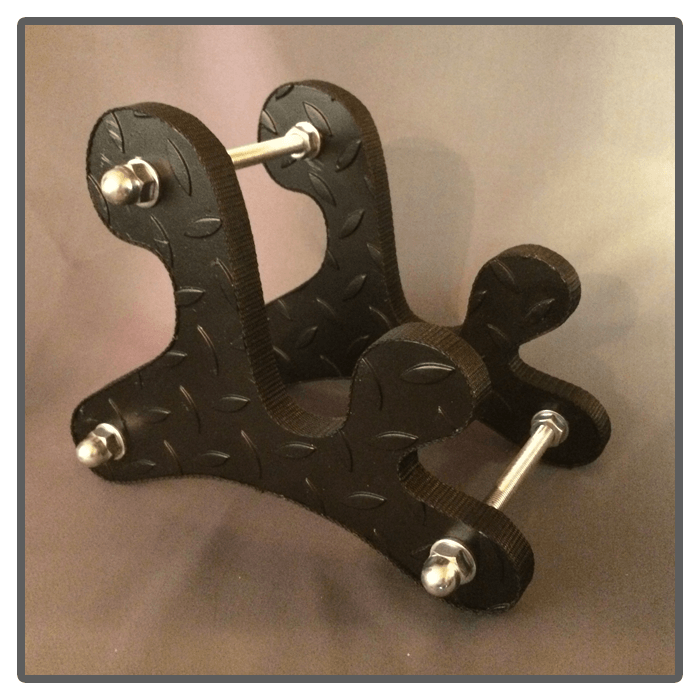 Guitar Stand-By-Me (metal)
Cbra Designs are passionate about providing the finest guitar stands intricately designed to meet the tastes of the passionate professional musician.


€ 175,-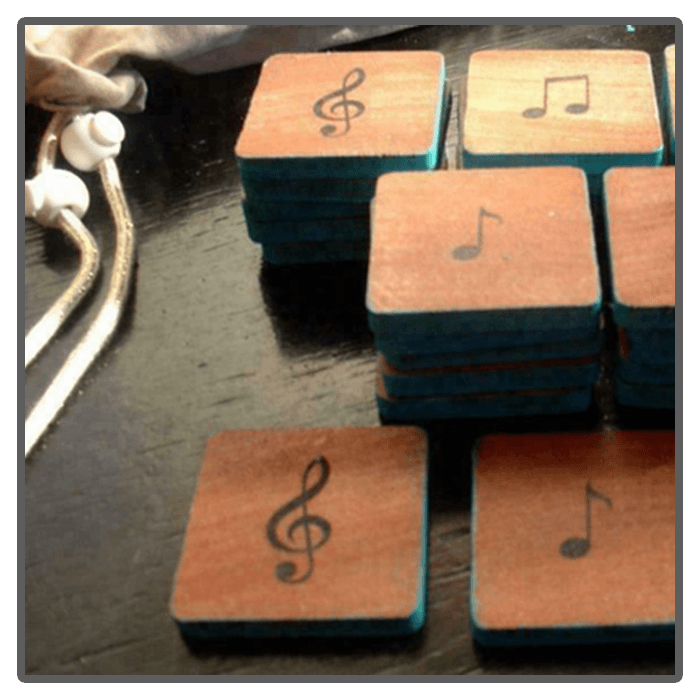 Wooden Memory Game Stones
Nice 32-piece memory game set in a storage bag. With 16 sets of wooden Memory Game bricks. Get playfully acquainted with notation. Only two of these unique memory games were made.


€ 25,-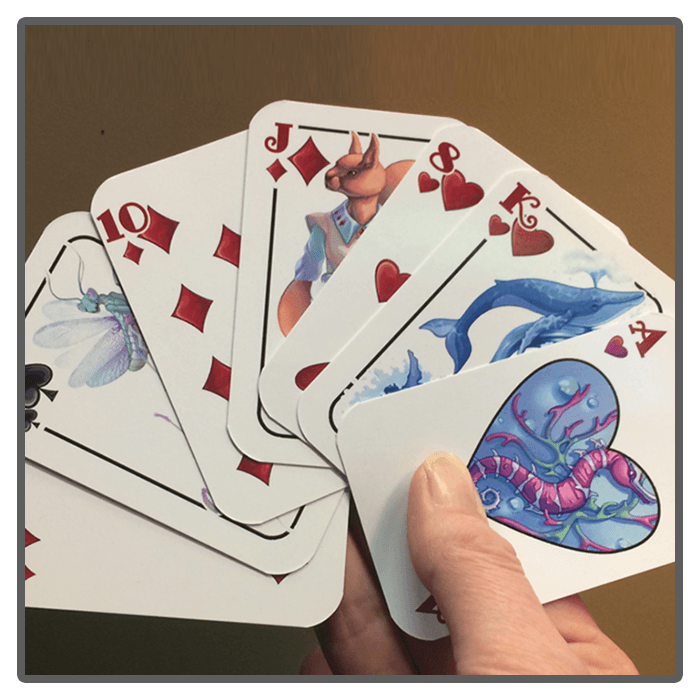 A Unique Card Game
A set containing 56 playing cards providing endless hours of fun and entertainment. Mirenori from Russia drew illustrations and Rularium from the Netherlands did the exclusive design.


€ 35,-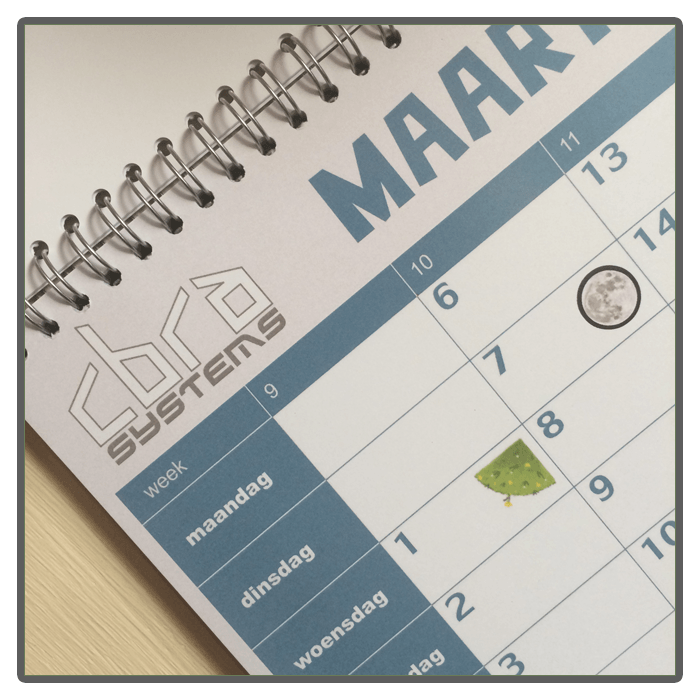 The Cbra Systems Calendar
Clear annual calendar of 2023 in Dutch, the dates are shown per month including week numbers and zodiac signs.


A4 € 15,-
A3 € 25,-
---
Dear valued customer,
Thank you for showing interest in our product! We are excited to offer you the opportunity to purchase the item you have been looking for. Our product is designed to meet the highest standards of quality and performance, ensuring that you get the best value for your money.

To place your order, please Fill out the contact form below.

Once we receive your email, we will process your order and provide you with the necessary information regarding payment and delivery.

Best regards,
[CBRA]